We will celebrate this together with our members and partners throughout May with special discounts, competitions, and activities. For instance, members can compete for prizes worth close to SEK 50,000 in a custom-built game. Selected partners have also been invited to be able to offer premium discounts during the jubilee.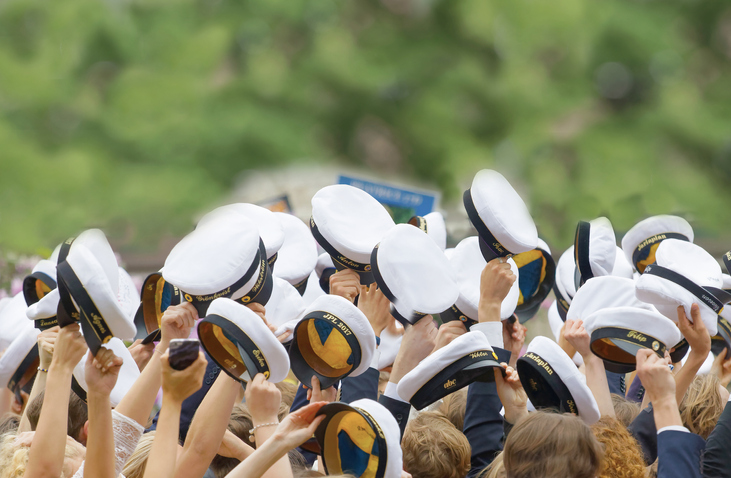 For 25 years, Swedish students have been able to buy products, services, and travel at a reduced price, to make their study time a little easier. That's why we call ourselves "The key to a richer student life". We have done it together with partners who have seen the potential in establishing an early relationship with today's trendsetters and tomorrow's decision makers.
Five years ago, we also launched Mecenat Alumni, following clear requests from the students who did not want to lose their student discounts when they graduated. It became a rapidly growing group of young professionals who, at the start of their careers, is able to use some of the discounts they got used to during their studies.
-Throughout the years, we have been careful to listen to our members. Through that dialogue, we have picked up trends and wishes and been able to be at the forefront of developments. It has been a very successful way of working. When we took over from the study allowance authority 25 years ago, the student discounts basically consisted of a travel discount on national train service on a simple paper card. Today we have more than 3.2 million downloads of the Mecenat app and tens of thousands of discounts to just over 2.5 million members. And we continue to grow all the time, says Jonas Odéhn, CEO at Mecenat Group.