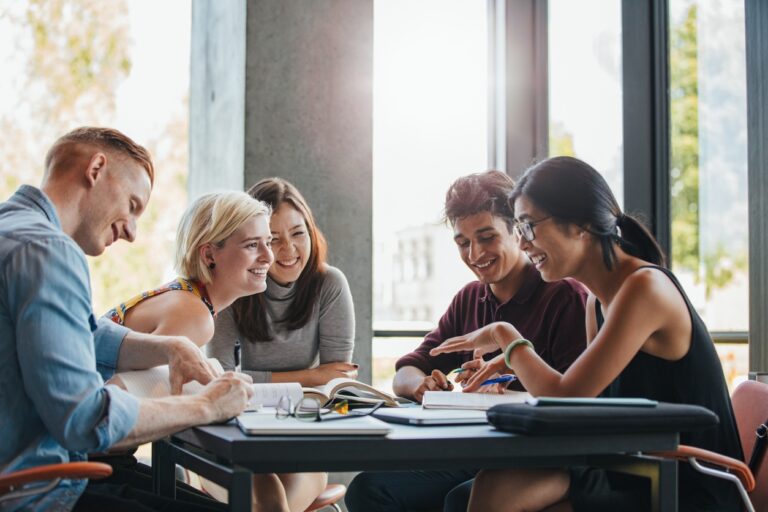 With more than 2 million students, alumni and seniors as its members, Mecenat AB ("the Company") prides itself as a leading marketing technology platform and channel for vendors looking to reach specific affinity groups in Sweden. This is achieved through the provision of unique and relevant discounts.
Through the acquisition of Frank Students, known in Finland for its leading student identification and discount app Frank, Mecenat broadens its offering, taking the first step to become a truly international platform. The acquisition adds 160,000 students to the Company's existing member base, further solidifying its position as a leading marketing technology platform.
Expanding into Finland, through the acquisition of Frank, is a natural next step for Mecenat as it looks to position itself for continued growth using its well-known brand and high user satisfaction as a firm foundation. Frank is a household name in the student community and complementary to Mecenat's offering, which will help in the realisation of the Company's ambitions and wider business objectives.
"While students keep on using the same Frank mobile app they've grown accustomed to, there'll be plenty of new things we can now start building and offering for the Finnish student community together", said Antti Eronen, CEO at Frank Students.
"We have demonstrated the scalability of our business model in Sweden and look forward to joining forces with Antti and his team at Frank as we continue our journey on an international scale", said Jonas Odéhn, CEO at Mecenat AB.
For more information contact:
Jonas Odéhn, CEO at Mecenat AB
Tel: 073 922 01 11
Email: jonas.odehn@mecenat.com