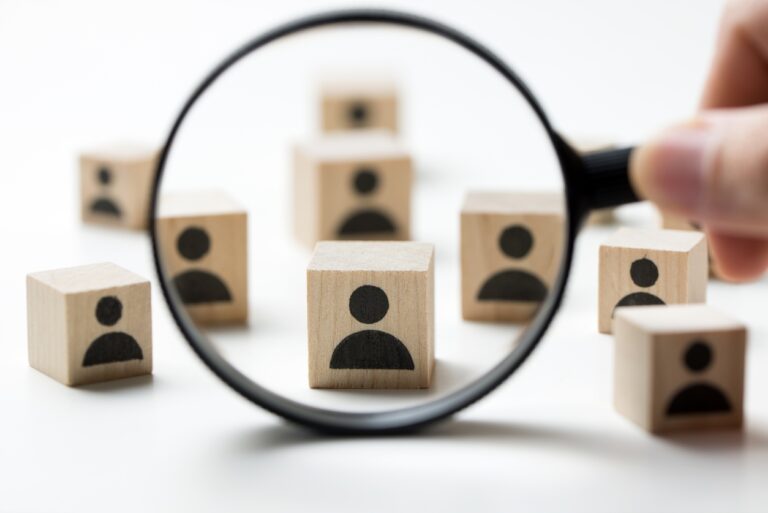 Through Mecenat Career, the offer to companies is now expanded to also include employer branding and recruitment. Using over 40 relevant parameters, Mecenat offers its partners a tailored solution for finding the right candidates among students, young professionals and seniors. Mecenat is an established and credible sender of information and can quickly reach out with these messages.
With a number of established communication channels to almost two million students, alumni, and seniors, Mecenat are very well equipped for helping companies to profile themselves and find the right talent. For Mecenat's members, it means opportunities to find good extra jobs more easily during their studies and, after completing their studies, take the first steps in their professional careers.
-Mecenat has had a number of different cooperation's around recruitment and employer branding over the years. As part of our expansion, we are now taking a clearer approach to this ourselves. With the established relationship we have with partners, students, young professionals, and seniors, we have great opportunities to match employers with really competent candidates, says Jonas Odéhn, CEO of Mecenat AB.